Oregon Divorce Lawyer
I once worked in a divorce mill.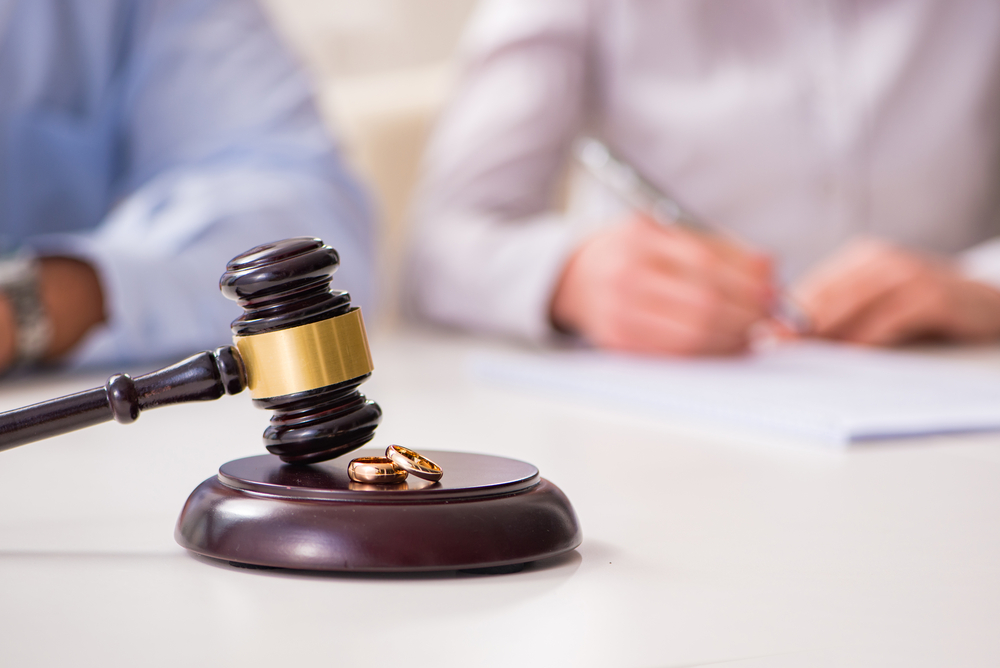 Potential clients were told it would cost "$3,000 to start." When the lawyer's bill reached $12,000 or $15,000 before trial and clients were no longer able to pay, the firm would drop the client. Most of the work that we did was worthless without an attorney. I had left my clients in a worse position than before the firm was hired.
My work was billed at $300 an hour. My paralegal was being billed at $175 an hour. Often, we would work together, and clients paid $475 per hour! I saw uncontested divorces cost people who were not fighting over the terms of the divorce in excess of $5,000. I saw middle age, middle income people, with a home, kids, and a $100,000 retirement account, spend $30,000, per person, to go to court. And, this included the various "hidden" costs, such as the $100 file opening charge, the $100 file closing charge, or a three percent of fees charge to cover "office costs."
The courts contribute to this dysfunctional system. Often times, it takes nine months to a year to get a case to trial. This sometimes necessitates an intermediate hearing if the spouses cannot agree on interim child or spousal support. When the parties disagree, the attorneys may need to go back to court. And, in many jurisdictions, divorcing couples are required to go through mediation. All of this adds up to a lot of stress, and an exacerbation of the ill will people already feel towards one another.
I concluded that there must be a better way. I set out to design a legal process which would be fair and transparent to both parties, efficient, without an open-ended commitment to lawyers who charge $60 for every phone call, or $10,000 for a day in court. I genuinely wanted to create a process which did not drain my clients' bank accounts and left them in a better position than they were in before they hired me.
My name is Steven Leskin. I have been a family law attorney in Portland, Oregon since 2001. I created the One Day Divorce process to fulfill a simple goal: to help people end the pain of a broken relationship as economically, quickly, and as fairly as possible. Please keep reading to see if our approach is appropriate for you.