One Day Divorce: Mediation Binding Arbitration
When looking for an Oregon divorce mediation attorney, you should consider Steven Leskin, creator of a faster, more transparent and economic divorce. The One Day Divorce challenges the traditional divorce process in Oregon by being faster, more transparent and economical.
Our unique hybrid approach combines divorce mediation and binding arbitration into a single session completed in one day or less.  You will not be beset by motions, delays, and postponements.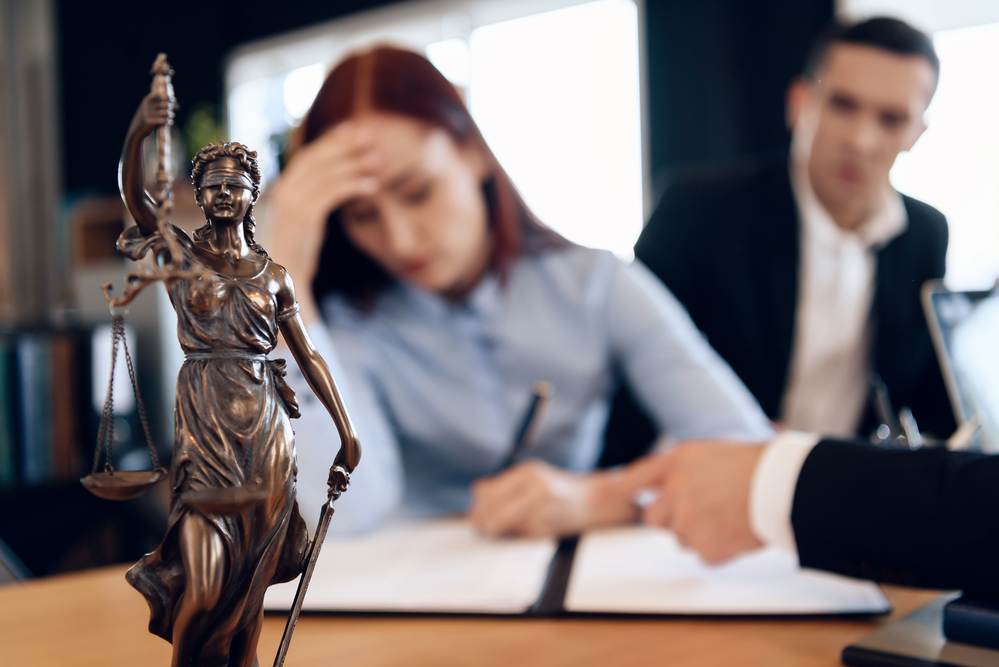 Contact us for a free initial consultation and know if you qualify for this innovative Oregon divorce.
After conducting the interviews, accessing all the divorce issues, the couple will then sign the Mediation Binding Arbitration Participation Agreement, and pay the divorce fees ahead of time (no surprises). After that, our Oregon Divorce Mediation Attorney will send you a schedule for the Pre-Mediation Conference and the Mediation Binding Arbitration.
With our MBA approach you won't need to attend the Oregon court: You choose what day your case will be resolved and your divorce finalized.
One Day Divorce MBA Process: With An Oregon Divorce Mediation Attorney
After the divorcing couple have each submitted background information, information about the marriage and children, information on the assets, debt and income of the marriage, information about what issues they intend to raise, and been through the Pre-Mediation Conference. They know exactly where there is agreement and disagreement, what the issues are, what each needs to prevail, and now they are ready for the mediation.
At One Day Divorce, all Mediation Binding Arbitrations are conducted through Zoom (arrangements can be made to conduct the mediation in an office setting in limited circumstances.), making it easy to fit any schedule and avoid animosities between couples.
After a few introductory remarks, the mediator will separate husband and wife into two separate (digital) breakout rooms.
This is the first opportunity you will have to speak privately and confidentially to the divorce mediator. You can explain to Steven Leskin what you want and what is non-negotiable. The mediator will then go to your spouse and have the same discussion. After that, Steven will suggest a path forward to start discussions. He will bring offers and counter offers back and forth between the parties while making constructive suggestions. Steven will attempt to guide the party through to agreement on each item while making sure that both parties negotiate fairly and that neither party is overwhelmed.
Do You Qualify For One Day Divorce?
Each couple is different, so One Day Divorce may not be the best option for them. Divorcing couples should consult a family law attorney in cases when the courts are more appropriate.
We do not accept a case if any of the following is true:
Regarding Children:
There are allegations of physical, emotional or verbal child abuse;
Custody (not parenting time) of a minor child is disputed (joint custody or an agreement that one parent or the other shall have custody is permissible);
Regarding Husband or Wife:
One spouse lacks the cognitive capacity to contract;
One spouse suffers a condition requiring expert financial/medical/legal planning;
One spouse is not capable of using email or streaming technology (such as Zoom. We can lend a tablet or make other arrangements);
Regarding Assets and Liabilities:
A spouse suspects the other of concealing assets, liabilities or income.
Either spouse owns, or has an interest in, a business requiring valuation;
Either spouse owns stock options or other complicated financial instruments which will need to be valued;
The total net value of the estate exceeds one million dollars.
Contact Our Oregon Divorce Mediation Attorney
At every stage of the process—from before your initial filing to the day your divorce is finalized—the team at One Day Divorce and Mediation will support you and make the experience as easy and efficient as possible. To learn more about the One Day Divorce process or to schedule your free consultation with a divorce attorney, contact us online or call  971 930 4716 today or complete our online form. We offer payment plans.
Call Leskin Law & Mediation