One Day Divorce: Draft, Sign, File
Upon completion of the Mediation binding Arbitration, the mediator will prepare all documentation necessary to get the divorce approved by the court. You can find document samples and detailed explanations of the purpose of each document in the Divorce Guide.
Known as a General Judgment of Dissolution of Marriage, this document governs a divorcing couple's relationship after their divorce. This document should will (or should), reflect the agreement the parties reached during mediation or the mediator's decisions on the outstanding issues. The preparation of this document requires numerous requirements.
Once the General Judgment of Dissolution of Marriage has been completed and signed by both parties, both copies will be returned to the office and filed with the Oregon court.
It is important for us that all documents prepared by Leskin Law and Mediation are written in plain English without legal jargon: our goal is to reduce future conflicts by writing this document with an eye to the future.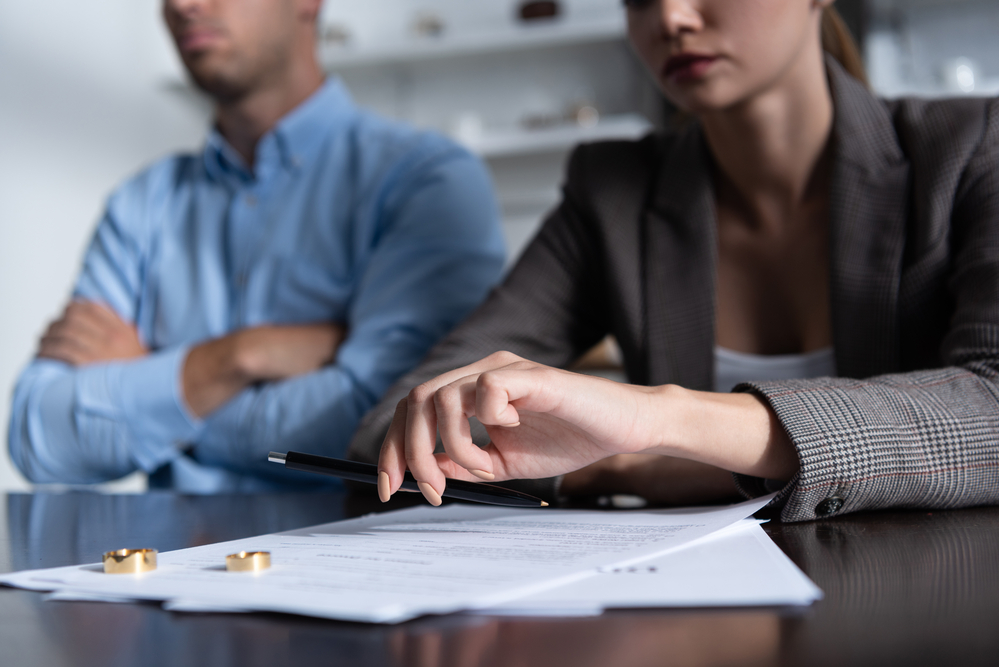 Contact Our Oregon Dissolution Of Marriage Attorney
At every stage of the process—from before your initial filing to the day your divorce is finalized—the team at Leskin Law and Mediation will support you and make the experience as easy and efficient as possible. To learn more about the One Day Divorce process or to schedule your free consultation with a divorce attorney, contact us online or call  971 930 4716 today or complete our online form. We offer payment plans.