Oregon One Day Divorce : HOW IT WORKS
Oregon One Day Divorce is designed to be fair, transparent, economical and efficient.
Our modern approach to marriage dissolution challenges the traditional divorce process in Oregon. The unique hybrid process, combines mediation with binding arbitration in a single session. And all this with a single flat fee: in contrast with many divorce lawyers, our one-time fee is affordable and set in advance—so there's never any question about the overall cost or worry about nickering and diming.
Whereas most divorces in Oregon take six months to a year or longer, One Day Divorce and Mediation's process can achieve completion in as little as three or four months thanks to our innovative approach.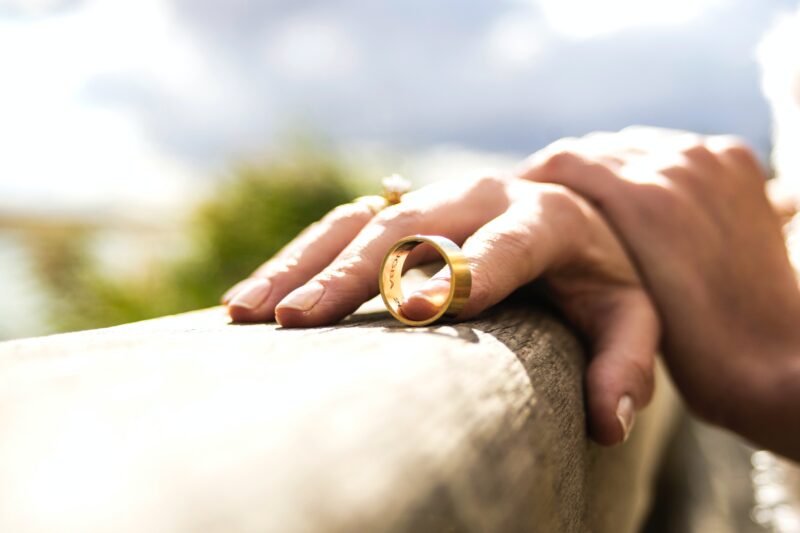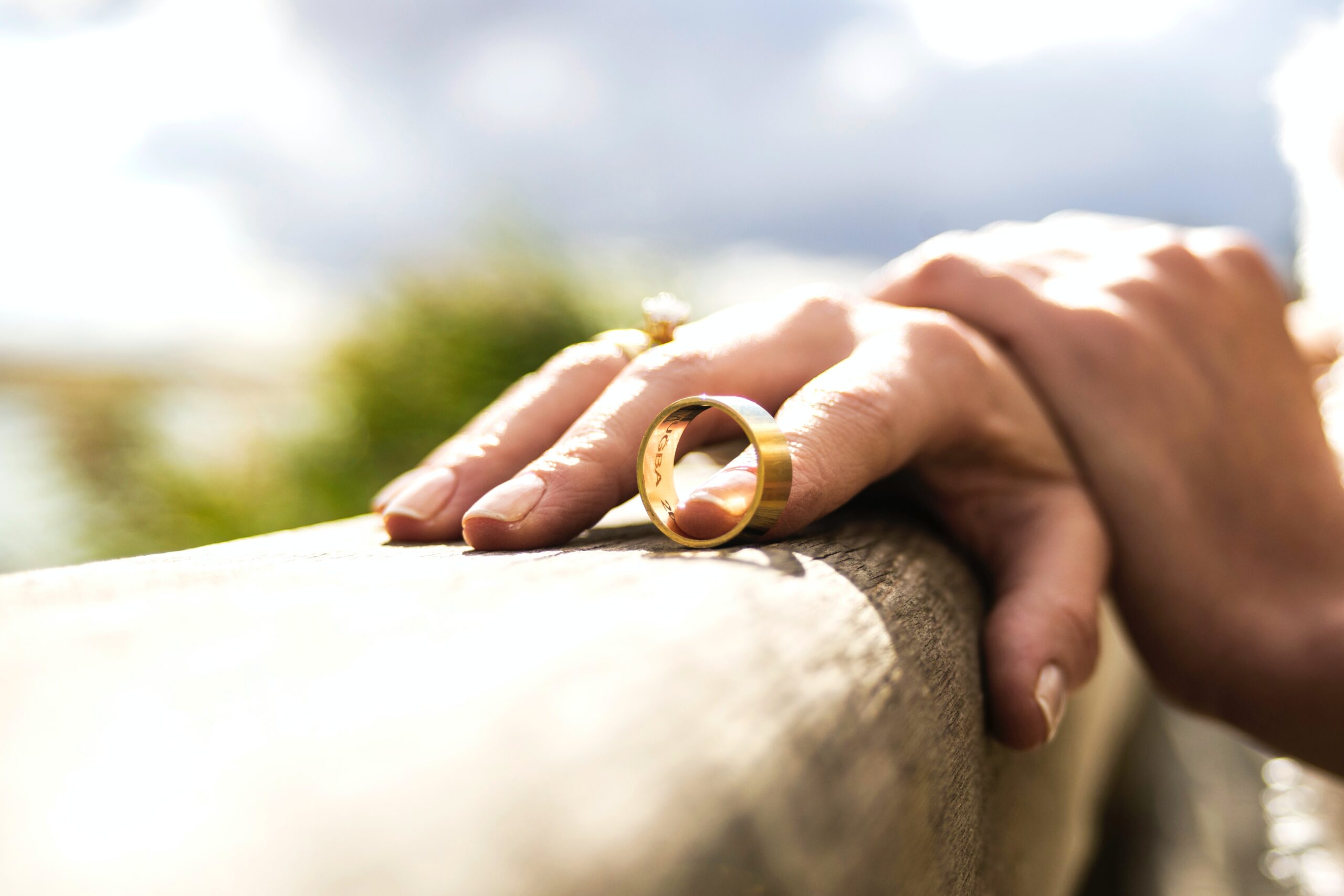 The Promise Of An One Day Divorce
At One Day Divorce and Mediation, we use a hybrid mediation/binding arbitration approach to resolve divorce disputes: This means our clients reach resolutions on all relevant matters to their divorce—either through collaborative agreement or via mediator's binding decision—following a single day of mediation.
In a mediation, the disputing parties speak through an impartial divorce mediator and not directly to one another. The mediator goes back and forth between the parties, in separate rooms, and guides them through the discussions leading to resolution.
How our Oregon One Day Divorce differs from traditional divorce is that the mediator will decide the items remaining disputed at the end of the mediation. The mediator/arbitrator will apply Oregon law to determine how the marriage's assets, liabilities and income will be allocated. The mediator/arbitrator will then use the same laws to arrive at a result consistent with Oregon Law, in the same manner that a judge would if you were to go to court.
In other words, the divorcing couple will discuss their differences through the divorce mediator and attempt to reach a mutually beneficial agreement. At the end of the Oregon divorce mediation, the mediator/arbitration decides whatever items remain unresolved. The hard part of the divorce will be done. And, it will be done fairly, transparently, economically and efficiently.
The exact process occurs in five stages:
Stage 1 – Gathering background information about husband, wife and the kids, if appropriate.
Stage 2 –  Clarifying Issues so that both parties know what items are subject to mediation.
Stage 3 – Disclosure of Asset/Liability/Income information to one another
Stage 4 – Mediation (conducted via Zoom, not in person)
Stage 5 – Preparation of court divorce documents by mediator for participants' signatures
Stage 6 – Dissolution Check List and closing
Participants are provided a comprehensive Guide to Mediation, and detailed instructions at every stage. Participants will respond to on-line questionnaires and inventories via a secured portal. In fact, One Day Divorce: Guaranteed! will be more comprehensive than if you hired a lawyer.
It takes about six weeks to get through the first five Stages. We draft the court documents for the husband and wife to review and sign and then submit them to the court documents at the conclusion of Stage 5. It can take the court a couple of days or up to one month to review and sign the Divorce Decree. At that point, the divorce is final.
We're here to help.
Contact us today for your free consultation.
Call Leskin Law & Mediation