Steven Leskin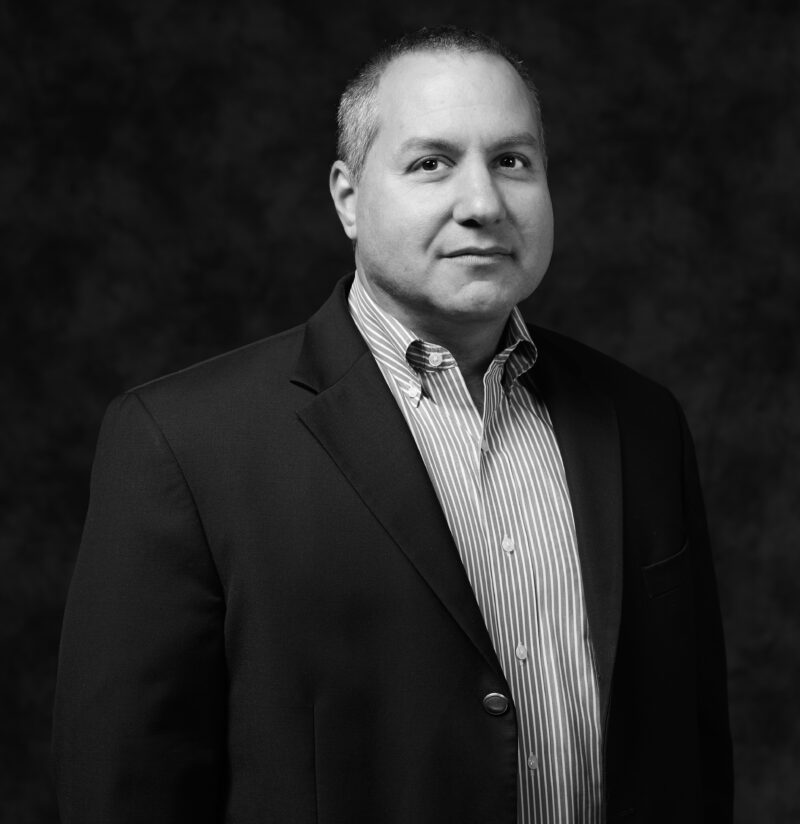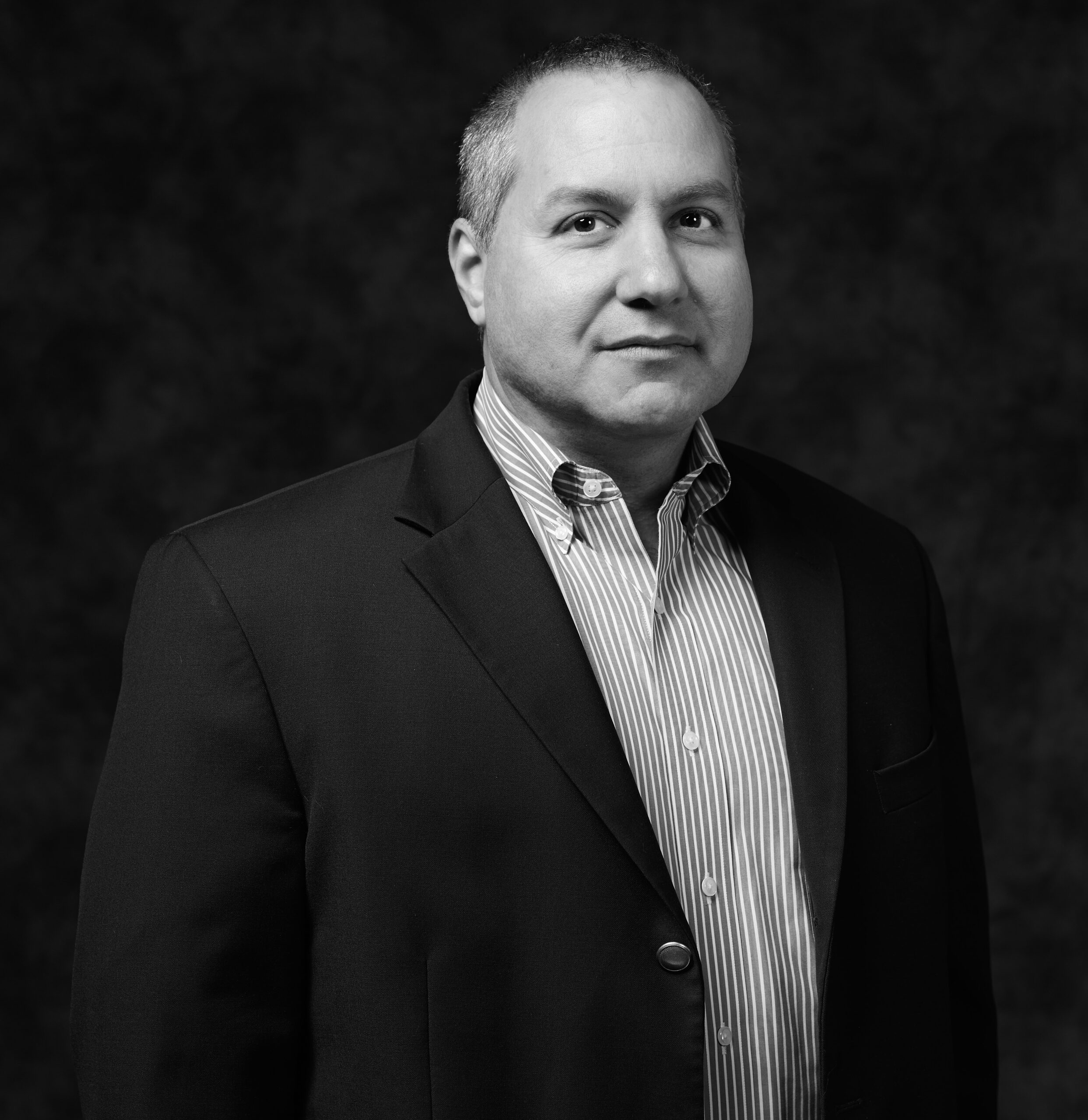 Profile
Steven Leskin spent twenty-four years as a trial attorney in Oregon specializing in tort and professional malpractice  litigation, federal administrative law, and domestic relations. Experienced trial attorney, 100s of mediations,  arbitrations and administrative hearings. Long time municipal judge and two term Assistant Disciplinary  Counsel. Experienced in all areas of law practice management and technology.
Legal Career
Attorney at Law /  Law Firm  (October 2020 – December, 2021)
Litigated all aspects of divorce and custody cases from drafting petition through post judgment matters • Mentor young attorneys, publish firm advance sheet reviews, develop internal custody and discovery  process for firm, review and edit pleading and correspondence templates for firm use; conduct internal  CLE's
Attorney at Law / Steven Leskin, P.C., Portland Oregon (1992-2015)
Founded and managed personal injury and civil litigation law firm in Oregon.
Litigated tort, family law and criminal cases in state court, appeared before federal agencies. • Verdicts include $10,000,000 verdict against husband and Portland Police Officer for shooting wife, wrongful death claims and multiple verdicts in mid -$100,000, with hundreds of settlements negotiated. • Social security disability representative handling hundreds of claims from initial filing to appeals process. • Dozens of court trials in domestic relations cases, including multiple claims where my clients received "the  long half" of marital estate.
Successfully litigated commercial and contract disputes for small and mid-sized corporations. • Very experienced in alternative dispute forums, including arbitrations and mediations.
Municipal Judge / Cities of North Plains and Banks, Oregon (2003-2008)
Conducted arraignments, trials and sentencing of municipal and state code violations. • Implemented new sentencing procedures, made court procedures efficient.
Created program to allow defendants to pay judgment through community service.
NON-LEGAL CAREER
Various (2018 to 2020) 
The Tech Academy – computer coding school
Portland Patrol, Inc – community policing through Portland Progress
Amazon Warehouse Services – warehouse worker
Symmetry Insurance- life insurance sales
General Manager / Port of Siuslaw, Florence Oregon (2016-2017)
Managed commercial port on Oregon coast. Responsible for $1.6 million budget, and 9 FTE.
Increased revenue by $19,000 and decreased costs by $24,000 in 2016-2017 budget.
Created Summer music festival, new marketing program for marina, and a new capital fund to pay for  future repair and replacement of port assets.
Project Manager / Port of Bandon, Bandon Oregon (2015-2016)
Researched and initiated development of economic development projects.
Implemented procedures to revise banking, cash handling and accounting procedures.
Call Leskin Law & Mediation