One Day Divorce: Background Information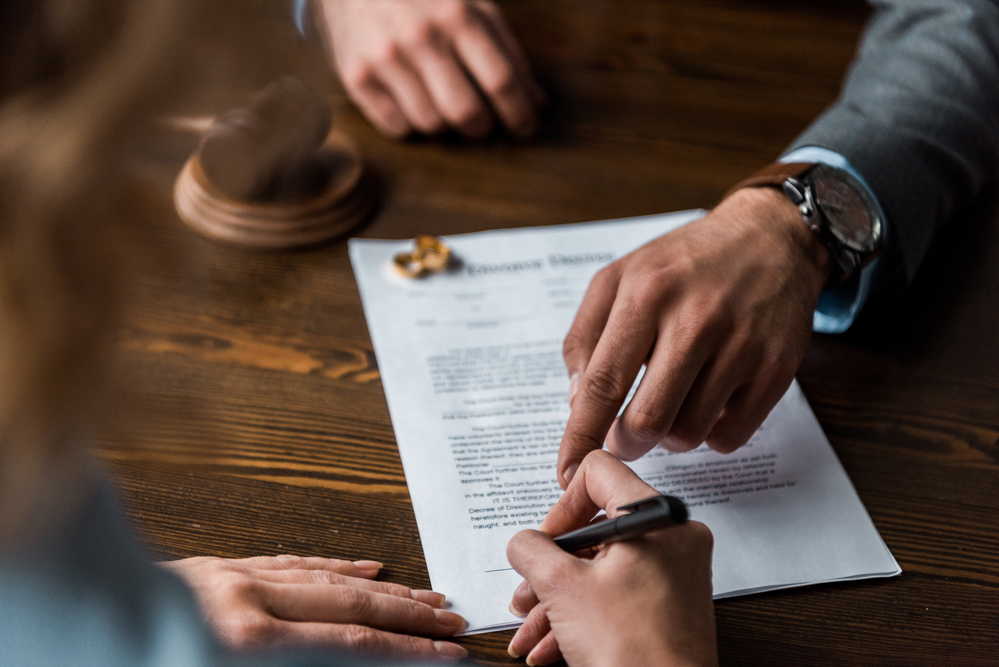 One Day Divorce is innovative in other ways. Besides re-thinking the divorce process to be more efficient, Leskin Law & Mediation has developed an efficient, easy method to gather information from clients. Traditional law firms send clients long lists of documents which they need to review. Clients then gather up years' worth of bank and credit card statements, tax records, loan documents. Sometimes, no doubt, this information yields important information. But, usually, it confirms what clients tell attorneys.
One Day Divorce handles this differently. During Oregon divorce lawyer consultation, the One Day Divorce participants receive simple on-line interviews to fill out. Most of the information you will know. The interview questions come with explanations. Both husband and wife will see the other's responses. The process is fully transparent. And, where there are differences, the differences will be discussed constructively and pragmatically during the Pre-Mediation Conference.
One Day Divorce identifies and focuses on the differences. We do not ask for a lot of information that will not be useful to your case. The on-line interviews focus on what is needed to complete your case quickly while still providing a significant level of thoroughness to ensure that no assets, debts or income is missed.
The Background Interviews
The Background Interviews request information about prior marriages, personal information, employment, and income. During Oregon Divorce Lawyer Consultation all of the questions are required by law to complete the General Judgment of Dissolution. There is a second interview, completed by only one of the spouses, which requests objective information about the marriage and the children.
The Background Interviews will take about twenty minutes to complete. Both spouses will see the other's responses. You will have one week to complete the Background and Marriage Interviews.