One Day Divorce: Background Information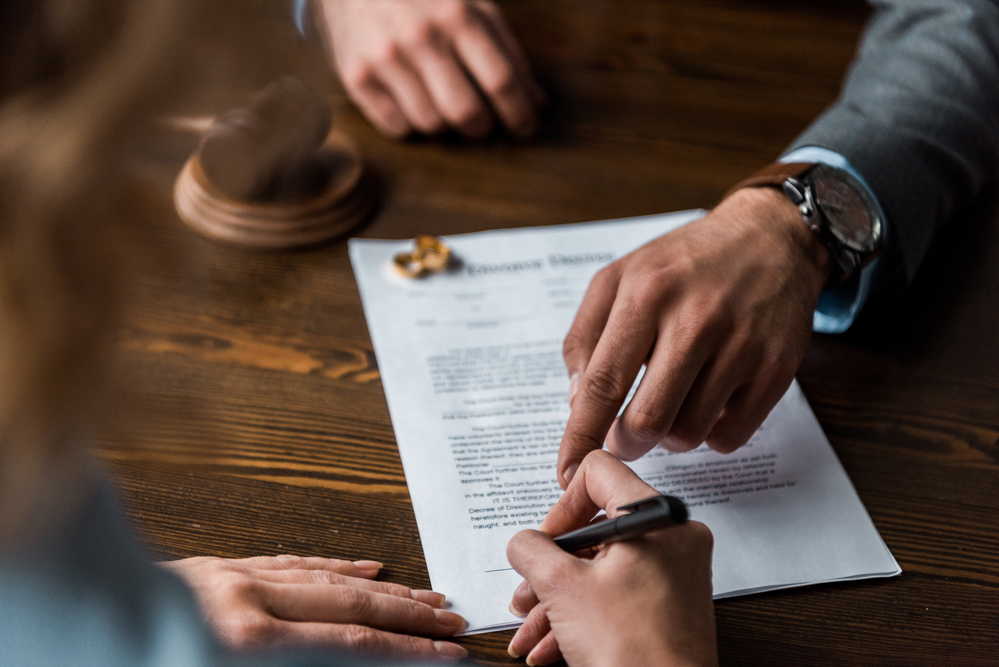 Besides re-thinking the divorce process to be more efficient, Leskin Law And Mediation has developed an efficient, easy method to conduct a divorce interview and gather information from clients.
With One Day Divorce, Steven Leskin sends his clients a simple on-line interviews to fill out. Most of the information you will know. The interview questions come with explanations. Both husband and wife will see the other's responses. The process is fully transparent. And, where there are differences, the differences will be discussed constructively and pragmatically during the Pre-Mediation Conference.
One Day Divorce identifies and focuses on the differences. We do not ask for a lot of information that won't be useful to your case. The on-line interviews focus on what is needed to complete your case quickly while providing a significant level of thoroughness to ensure that no assets, debts or income are missed.
The Background Interviews
The Background Interviews request information about prior to the marriage: personal information, employment, and income. During the Oregon Divorce Lawyer Consultation all of the questions are required by law to complete the General Judgment of Dissolution. There is a second interview, completed by only one of the spouses, which requests objective information about the marriage and the children.
The Background Interviews will take about twenty minutes to complete. Both spouses will see the other's responses. You will have one week to complete the Background and Marriage Interviews.
Initiate Your Oregon Divorce Lawyer Consultation With Steven Leskin
One Day Divorce challenges the traditional divorce process. Our innovative divorce approach is designed with fairness, transparency, budget and efficiency in mind. Participants benefit not only by saving time and money, but by reducing stress and anxiety. Indeed, you will obtain your divorce in a far shorter period of time and at a much-reduced cost over traditional litigation.
Know more about our One Day Divorce and if you are qualify for this service. Call us at 971 930 4716 contact us through our online form. We offer payment plans.