One Day Divorce: The Pre-Mediation Conference
After submitting information about your background, the marriage, the kids, and after submitting information about the issues you intend to raise, and about the assets and debts, the parties are ready for the Pre-Mediation Conference.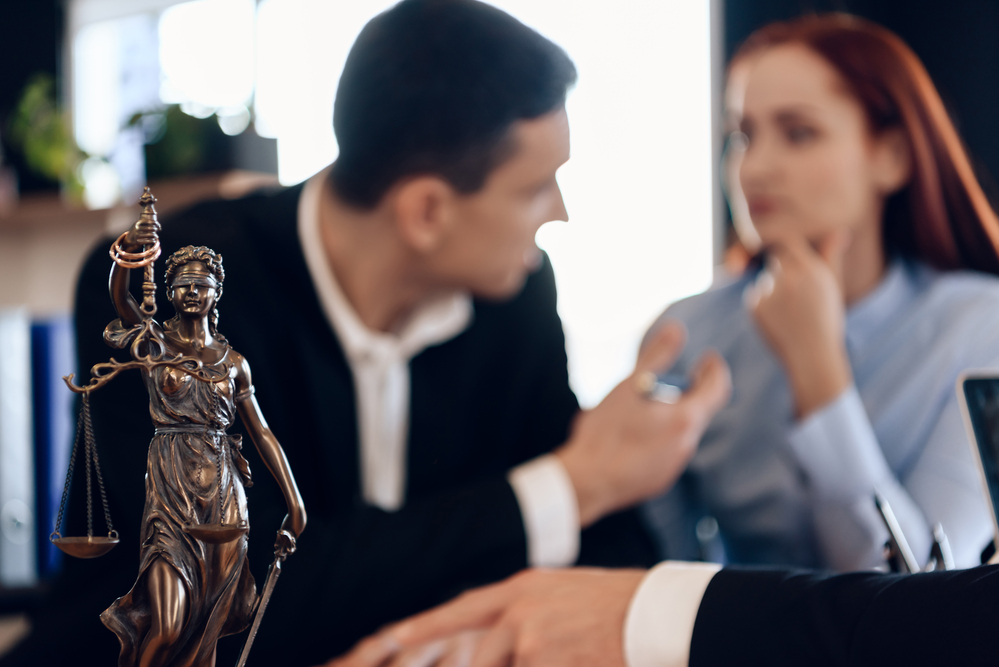 The purpose of the Pre-Mediation Conference is to go through divorce the issues which will be raised at the Mediation Binding Arbitration, what items are agreed to by the parties, what Oregon law is, and finally, what documents will be necessary to resolve the inevitable differences between spouses. This conference does not cover who gets what. This conference is focused on how we constructively and pragmatically resolve differences.
The Pre-Mediation Conference, like the Mediation Binding Arbitration, is about problem solving. We will discuss how each spouse can make the best possible case during the mediation, and what documents they need. The mediator may set deadlines to produce documents prior to the mediation.