One Day Divorce: How To Start Filing For Divorce?
The legal process itself can make a bad situation worse. In many marriages, financial pressures lead to divorce, and hiring a Portland Divorce Attorney will cost thousands of dollars, each, which neither of you have. Perhaps, there has been a breakdown in trust in the relationship. The adversarial nature of the legal process will only leave the relationship in a worse condition. Leskin Law & Mediation has developed an easier, more effective approach which streamlines the traditional divorce process. We call our approach, "One Day Divorce."
How Does One Day Divorce Work?
We know that the amount of time and money you have to get divorced is limited. In traditional divorce litigation, you enter into an opened ended fee agreement with a Portland Divorce Attorney. You do not know how much your divorce will cost you and your spouse. You do not know when the courts will actually have a judge available to hear the case. It could be nine months, a year, or longer.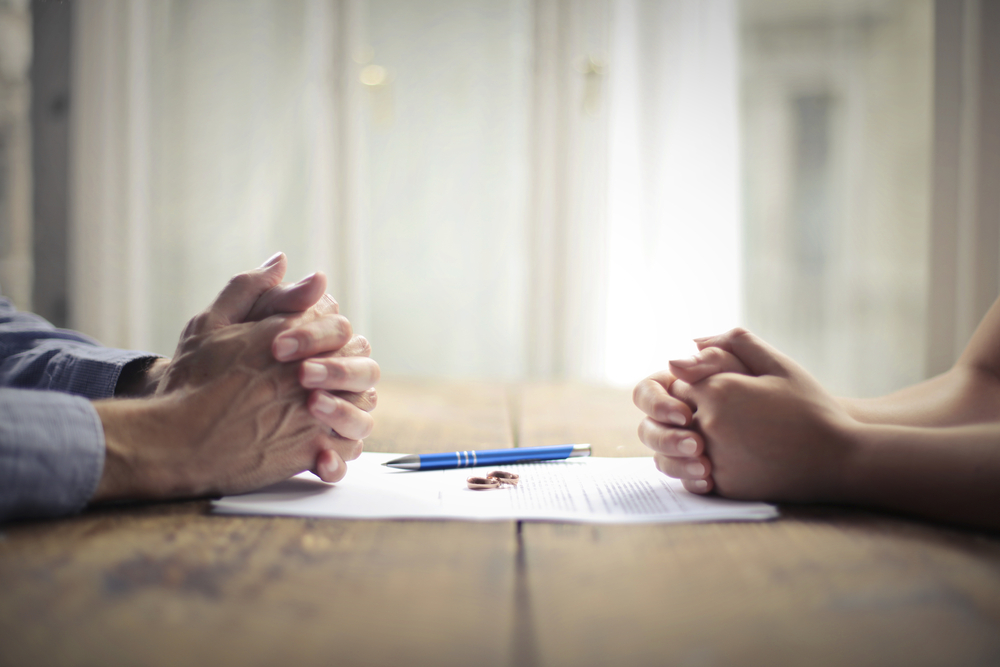 With One Day Divorce you will know in advance how much it will cost, period. We cover all court and other costs. Since the fee is for a mediation/arbitration, it is per couple, not per person. You can find the fee schedule on this website. You can also look on this website to see the available Mediation Binding Arbitration dates. In contrast to traditional divorce litigation, One Day Divorce knows that your time and money are not unlimited.
The Filling For Divorce Process
After a brief phone consultation to discuss your case and whether you qualify, there are three steps to start your divorce with Leskin Law & Mediation:
Husband and wife must both sign the Mediation Binding Arbitration Participation Agreement;
Payment for services;
Schedule the Pre-Mediation Conference and the Mediation.
Both husband and wife sign the Mediation Participation Agreement via esignature. After we receive the agreement back, you will receive an invoice with a payment link. Payment can be made via credit card, eCheck or "Buy Now, Pay Later". Once we have these three items in the office, we will begin the process of gathering information.
The Purpose Of The One Day Divorce Process
One Day Divorce challenges the traditional divorce process. Our innovative approach is designed with fairness, transparency, budget and efficiency in mind. Participants benefit not only by saving time and money, but by reducing stress and anxiety. Indeed, you will obtain your divorce in a far shorter period of time and at a much-reduced cost over traditional litigation.
One Day Divorce is effective because it employs a unique hybrid mediation/binding arbitration approach to resolving issues. You and your spouse negotiate through disputes under the guidance of an impartial and professional mediator, attempting to reach a resolution on each disputed item. For those remaining issues on which you cannot come to an agreement, the mediator makes a final and binding decision. In a traditional mediation session the presiding mediator will not make such binding decisions, leaving their proposed resolution for a judge to consider at a future trial. In contrast, our process means that all of the competing issues between you and your spouse will be resolved at mediation, eliminating the need for an expensive, stressful trial at some date in the future.