One Day Divorce: Portland Divorce Finalized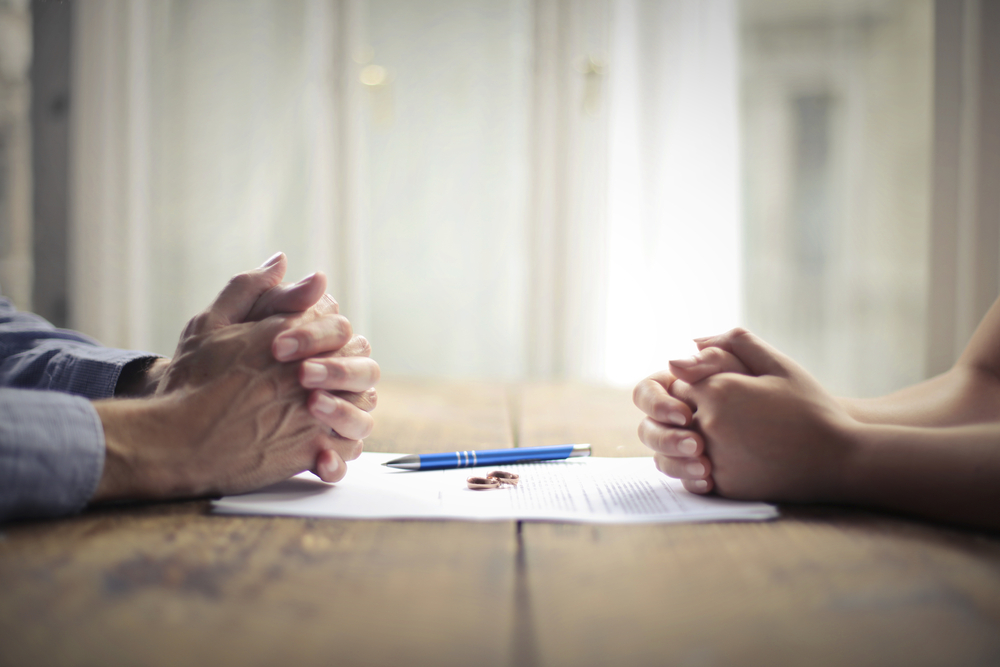 Once the court notifies Leskin Law and Mediation that the judge has signed the General Judgment of Dissolution, we will notify you that you are divorced. You will receive a comprehensive "Dissolution Checklist" outlining all of the things you may need to do to get your life back on track. You will also receive a brief quality survey because we really do want your feedback.
Leskin Law and Mediation will then withdraw from your court case. The court will be directed to send any future correspondence directly to the parties. And, with that, our services will be concluded.