One Day Divorce FAQ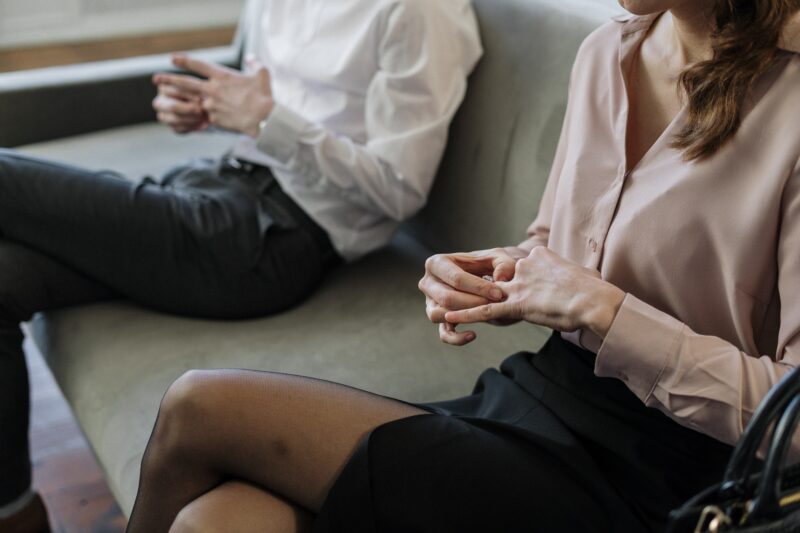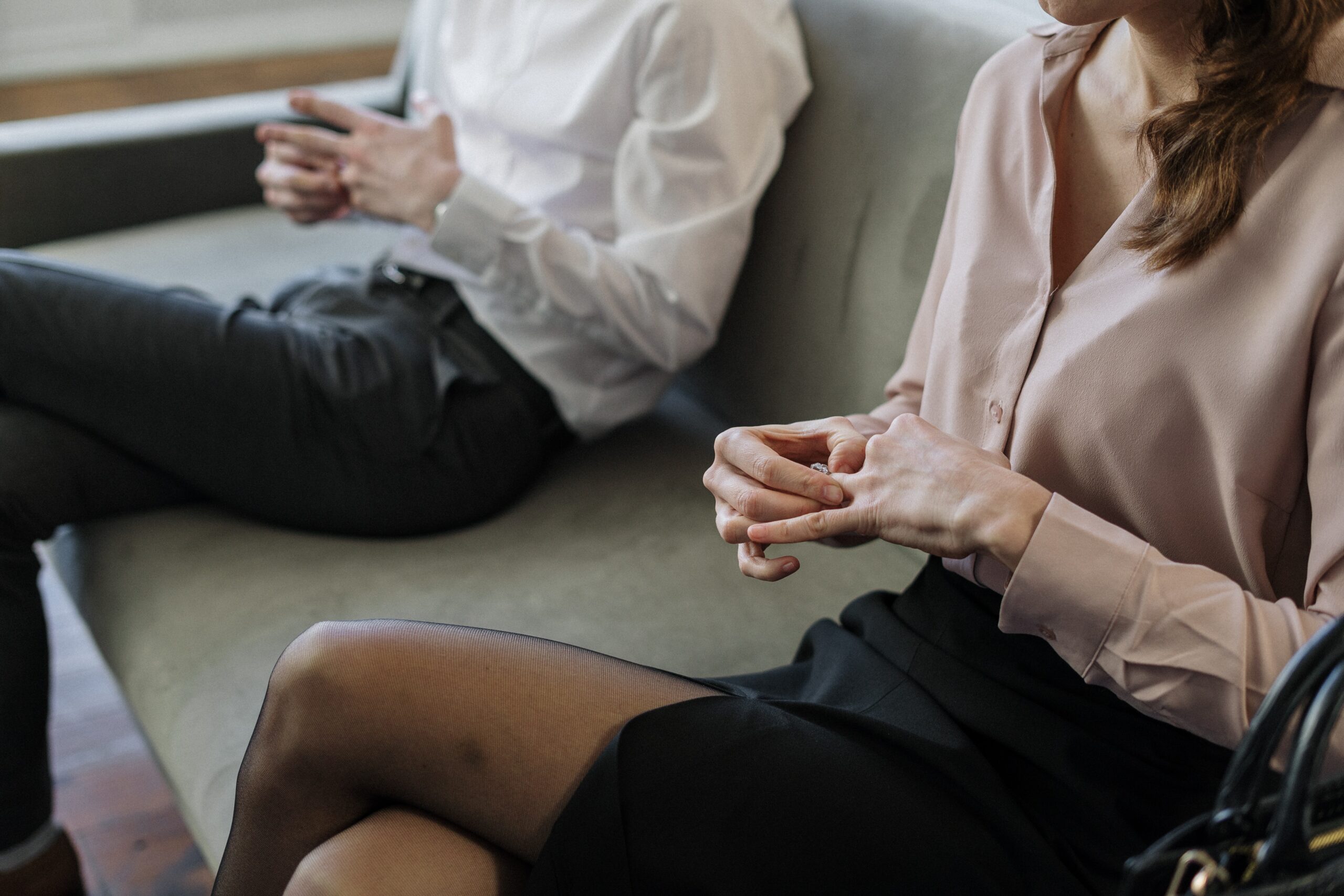 Yes. Both spouses need to agree to the same terms for the hybrid mediation/binding arbitration to succeed.
One Day Divorce determines legal fees based on the complexity of the marriage. Fees are set based on objective criteria. Fees do not increase. You will know exactly how much your divorce will cost upfront. Learn more about our fees.
In a traditional divorce, each person enters into an open ended contract with a lawyer at $200 or $300/hour and for paralegal time which can cost up to $175/hour. The agreement is open ended. You need to trust your attorney not to run up your bill. Divorce can cost $10,000 for a day in court, per party, if not more. Spending $15,000 or $20,000 is not unusual. Further, you will be asked for a $3,000 or $5,000 retainer which you will need to replenish as your case proceeds. (Ask a prospective attorney directly how much you can expect to spend and notice the evasiveness or ask your friends how much they spent.)
No. One Day Divorce fees are paid per couple, not per person. At the mediation, the couple can discuss fee sharing or fee shifting.
No. All costs are included. One Day Divorce pays all costs, including court filing fees. The only fees that a couple may be responsible to pay is the required parenting class, if appropriate.
In traditional divorce litigation, clients not only pay for legal fees, but also pay costs. Costs include such things as court filing fees (about $300), witness fees, trial fees, law firm administrative costs, fees for specialized attorneys to divide retirement accounts, costs for obtaining account records, and the list goes on.
You will receive comprehensive on-line questionnaires which will detail exactly what information you need to provide. Each questionnaire includes an explanation and instructions. You will also receive the detailed One Day Divorce Guide. The Guide will walk you through Oregon law, how to deal with specific assets, and how to prepare. Finally, the couple will participate in a Pre-Mediation Conference. At the conference, the mediator will explain Oregon law and the documentation you will need to provide at the hybrid mediation/arbitration.
The One Day Divorce website shows the available mediation dates. You and your spouse will agree on a time via an on-line scheduling app. The date you and your spouse choose is the date that the mediation\arbitration will occur. The prep period is six week.
Soon after the conclusion of the scheduled mediation/binding arbitration, you will receive documents to e-sign. Once those documents are received back in the office, they will be filed with the court. The court may take a couple of days or a couple of weeks to review and sign the General Judgment of Dissolution. Once the Judgment is signed, you will be divorced.
In traditional divorce litigation, the attorney needs to prepare the initial documents, wait for a response, and then go through the process of discovery. There may be interim motions and hearings. The court may set a trial date after six months, and then you will learn that the court does not have a judge available on the day the court told you to show up. You will wait for months after that for a new trial date. Usually, it will take about one year to get to trial.
Here is a dirty little secret. You very well may be required by the court to mediate with your spouse. Mediation is mandated in many courts. Even if the court does not require some form of "alternative dispute resolution", your attorney will likely suggest mediation. The attorney will tell you that it is always better to discuss settlement with your spouse and come to an agreement rather than taking a risk by going before a judge.
Collaborative law is a form of negotiation in which the attorneys agree that they will resign from the case in the event the couple cannot settle. This creates pressure on the couple to agree. Attorney fees are paid on an hourly basis. There is no guarantee that your case will be resolved without going to court or that you will not be paying attorney fees twice.
We offer online mediation via Zoom. After an introduction, the parties are separated into different breakout rooms. The mediator "shuffles" back and forth between breakout rooms until an agreement is reached or until the time is exhausted. At that time, the parties will reconvene, and the mediator will discuss the outstanding issues, and then make a decision (or soon thereafter) on the unresolved items. By special arrangement, mediations can be conducted in person.
The participation agreement requires that both parties sign the General Judgment of Dissolution, and other court documents, within seven days of receipt. After that, the non-signing party is in default. Per the Mediation/Arbitration Participation Agreement, the non-complaint spouse incurs a penalty payment, and the court is granted a Power of Attorney to sign the Judgment. This may sound onerous, but it is intended to ensure that both parties honor the agreement they made to engage in this process.
Call Leskin Law & Mediation