A Better Approach To "Discovery"
One of the most significant expenses of any contested divorce is accounting for the marital assets, debts and property. In any lawsuit, this is called "discovery." Discovery can be the most expensive phase of divorce litigation.
At Leskin Law's One Day Divorce Mediation, we presume that most couples know the full extent of their assets and debts. Each spouse is required to complete an inventory.  Where there are differences, these differences are discussed at the Pre-Mediation Conference. This approach, as opposed to assuming that the spouse is hiding something, saves a significant amount of time and hassle.
In Oregon, divorce couples must provide all tax returns, financial records, credit and bank statements to one another.  The funny thing is, unless there is a really significant waste of assets, the courts have no reason to care about who was spending what money. The courts will not (and should not) second guess a spouse's spending decisions over the course of a marriage.
The intent of the law is to ensure that there is a full accounting of the assets and liabilities of the marriage. This requires a significant amount of attorney and client time to complete and seldom results in information which changes the outcome of the divorce. In fact, the vast, vast majority of couples know the full extent of their marital assets and debts.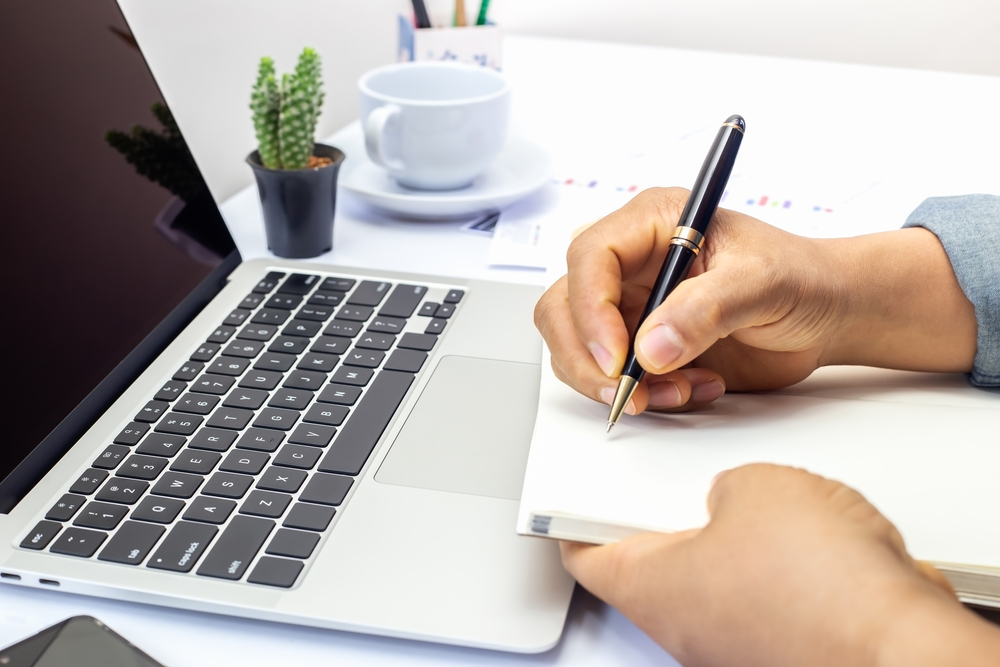 The Oregon Divorce Inventory List: Accounting For Property and Debt
In a One Day Divorce Mediation, both parties will receive online interviews to facilitate collection of the necessary information about real property, retirement, investment and cash accounts, and personal property. This should not take more than a few hours to complete.
Documents You Will Need
Answers on the inventory list have legal significance. The answers must be accurate. To complete the online inventory list, you will need (among other documents):
Most recent bank, credit card and account information
Amounts owing on house and vehicle loans
Values of pensions and other retirement accounts
Tax returns, paystubs to confirm income for spousal and child support.
Further Information
Both parties will receive the other's lists prior to the Pre-Mediation Conference. The two inventories will be compared. Inevitably, there will be differences and the parties and mediator will discuss how to verify disputed information.
Where there are differences in values, such as the market value of a home, the mediator will help the parties find the necessary information to make the best possible decision at the hybrid Mediation Arbitration.
Hiding Assets or Income: Penalties
If you strongly suspect your spouse of hiding assets, income or debt, you are in the wrong place. Divorce Mediation is not a fact-finding process. You should consider hiring an attorney who has the power to compel your spouse to provide documents or witnesses, or who can subpoena a third party for information. Divorce mediation is not appropriate if you suspect your spouse of hiding or concealing marital property.
There are penalties for secreting assets or debts during the litigation process. If assets are discovered later, the court case may be re-opened. There may be penalties for intentionally concealing property from a spouse.
Contact Steven Leskin About Oregon Divorce Mediation
At every stage of the process—from before your initial filing, through your hybrid divorce mediation and arbitration and through to the day your divorce is finalized—the team at Leskin Law's One Day Divorce Mediation will support you. To learn more about the One Day Divorce Mediation process or to schedule your free consultation with a divorce attorney, contact us online or call  971 930 4716 today or complete our online form.
Call Leskin Law & Mediation