One Day Divorce: Mediation Binding Arbitration
Our innovative approach to divorce challenges the traditional divorce process in Oregon. Our unique hybrid approach combines divorce mediation and binding arbitration into a single session completed in one day or less. Your case will not drag out. You will not be beset by motions, delays, and postponements. In fact, you will not need to have an interm hearing to get spousal or child support because it takes so long to get a trial judge.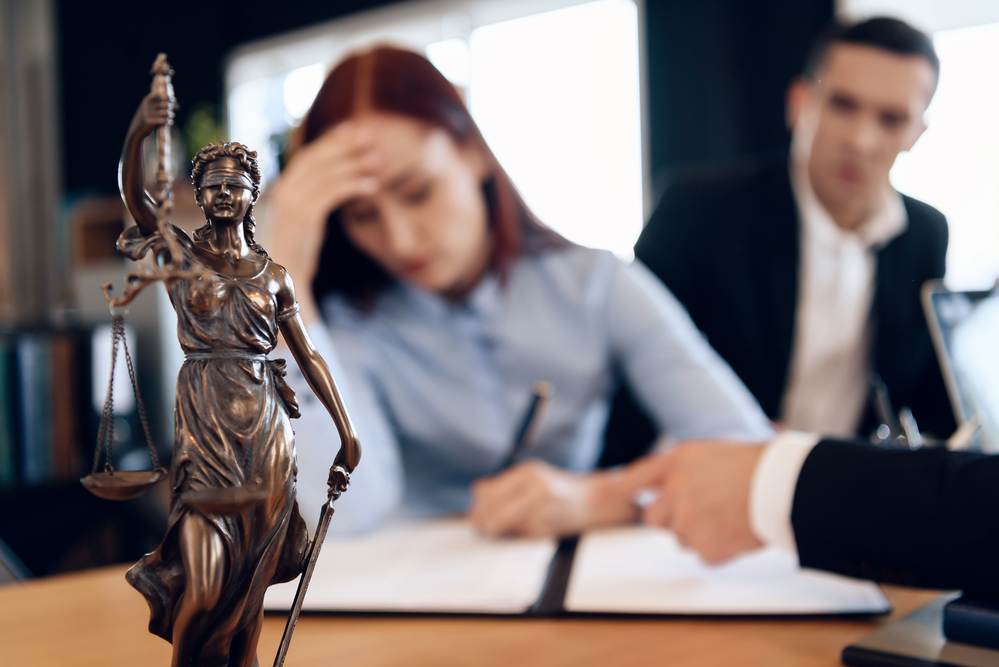 You can look on this website to see the available mediation dates. After both parties sign the Mediation Binding Arbitration Participation Agreement, and pay the fees, each will receive a scheduling Doodle for both the Pre-Mediation Conference and the Mediation Binding Arbitration with a Portland divorce mediation attorney. You are in control. This is not like going to court where the courts assign a trial date six months away, and then may or may not have a judge available to hear the case on the day the court assigned. You choose what day your case will be resolved.
The One Day Divorce Mediation Binding Arbitration Process With A Portland Divorce Mediation Attorney
The divorcing couple have each submitted background information, information about the marriage and children, information on the assets, debt and income of the marriage, information about what issues they intend to raise, and been through the Pre-Mediation Conference. They know exactly where there is agreement and disagreement, what the issues are, what each needs to prevail, and now they are ready for the mediation.
At One Day Divorce, all Mediation Binding Arbitrations are conducted through Zoom (arrangements can be made to conduct the mediation in an office setting in limited circumstances.) The parties and mediator meet at the appointed time. After a few introductory remarks, the mediator will separate husband and wife into two separate (digital) breakout rooms.
This is the first opportunity you will have to speak privately and confidentially to the mediator. You can explain to the mediator what you want and what is non-negotiable. The mediator will then go to your spouse and have the same discussion. After that, the mediator will suggest a path forward to start discussions. The mediator will bring offers and counter offers back and forth between the parties while making constructive suggestions. The mediator will attempt to guide the party through to agreement on each item while making sure that both parties negotiate fairly and that neither party is overwhelmed.
The mediation portion of the day runs for a set duration. At the end of the mediation, the remaining undecided issues will be decided by the mediator applying Oregon law, in the same manner as a judge. The mediator will have the benefit of knowing both parties and understanding the assets and liabilities of the marriage. Our commitment to you is to faithfully and impartially apply Oregon law to achieve an outcome consistent with what you might have gotten had you gone to trial.